Bridge Church is in Martinsburg, WV. Our vision is to be a place where everyone is welcome to follow Jesus and have life-changing experiences with the Holy Spirit. We want you to know, that regardless of where you are, you are welcome here and we believe God will meet you powerfully in our church services.
We have a place for you and your family.
A church where you can begin your personal spiritual journey.

A safe space for your children to learn Christian principles.

A community where your family can grow together with other families.
Trusting God, like any relationship, takes time and effort. We believe that through worship, Life Groups, Serve Teams, and prayer you will learn how to trust God and gain the spiritual tools to put your faith into action.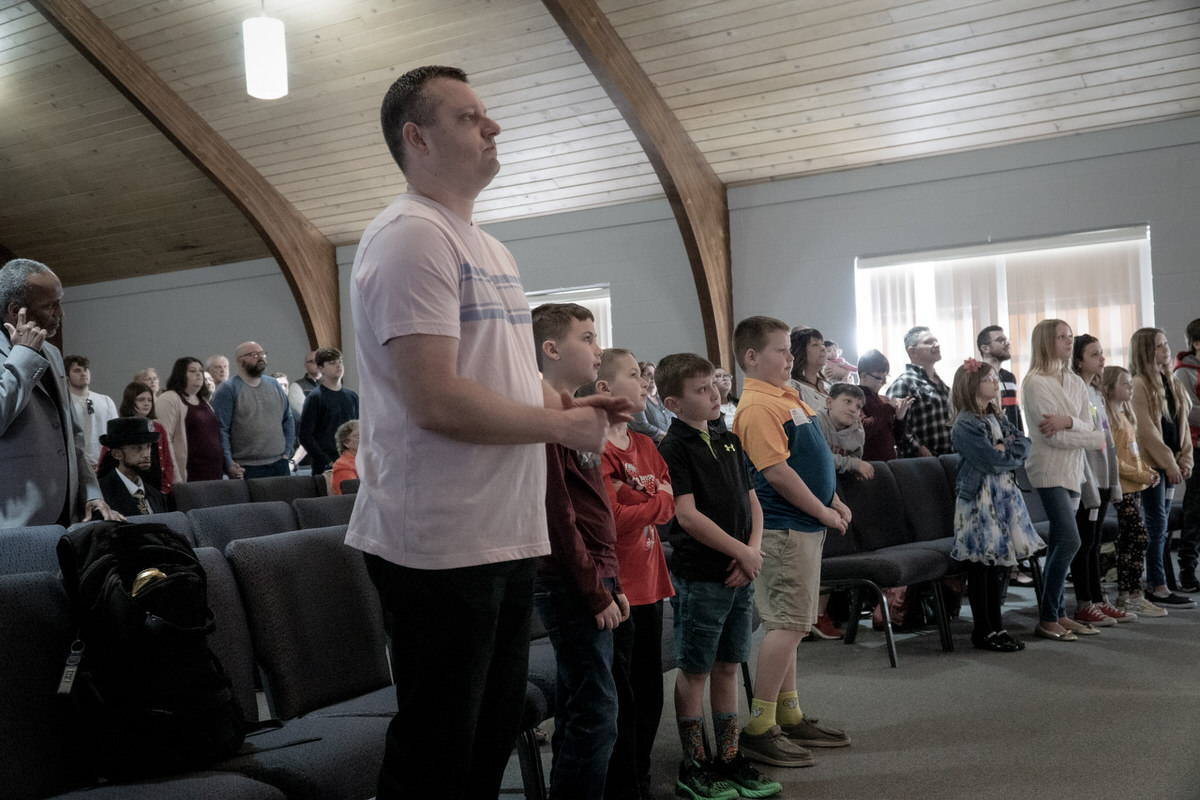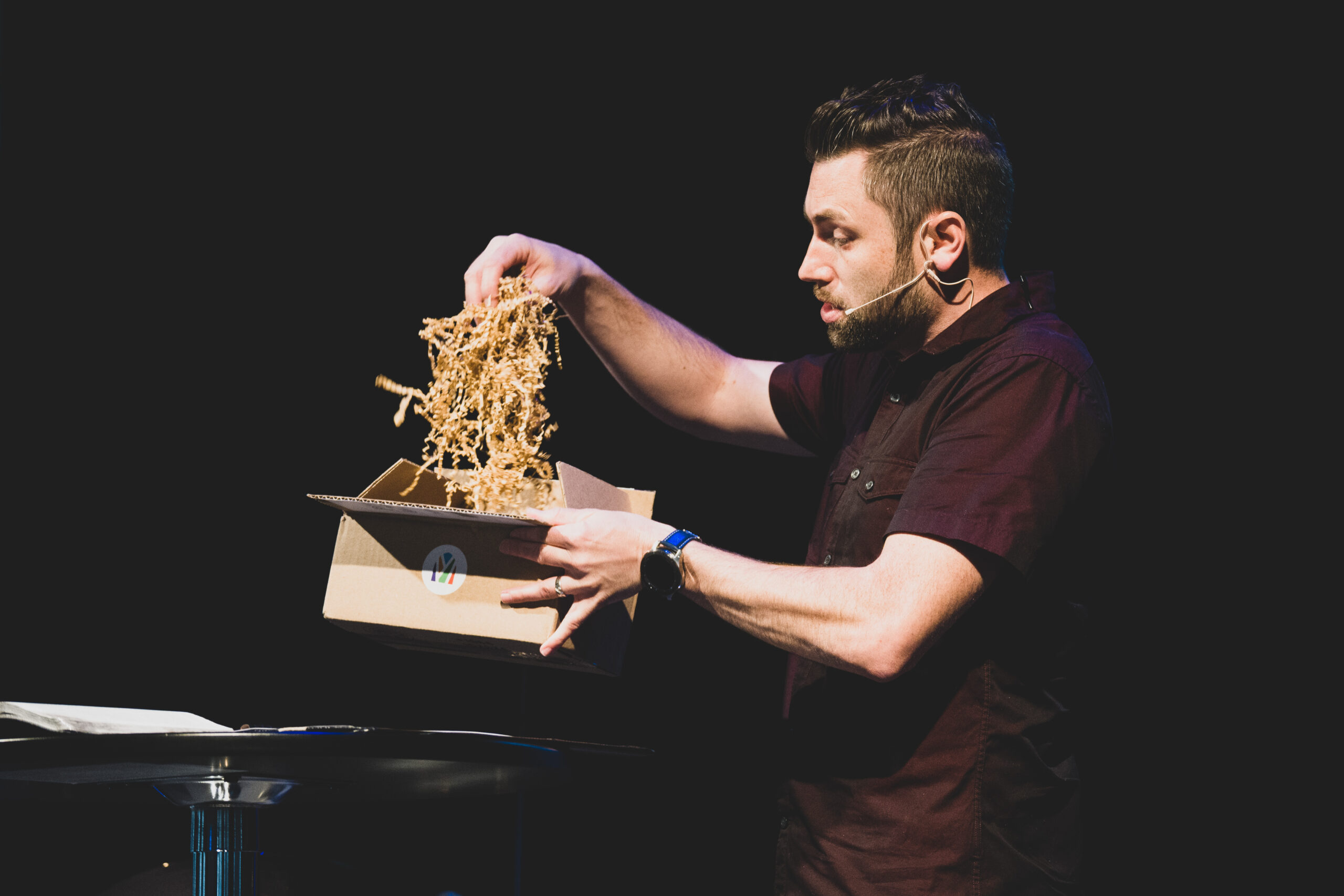 Everyone, at some point, wonders who they are because it determines how we see ourselves. We know people come to church with many identities– some positive, some negative.
Our goal is for you to see yourself the way God sees you. Jesus, the Son of God, taught that we are children who are valued, forgiven and loved unconditionally in God's eyes. We want you to think, trust and live knowing that you are a child of the Most High God so that you experience the goodness purposed for you here and now.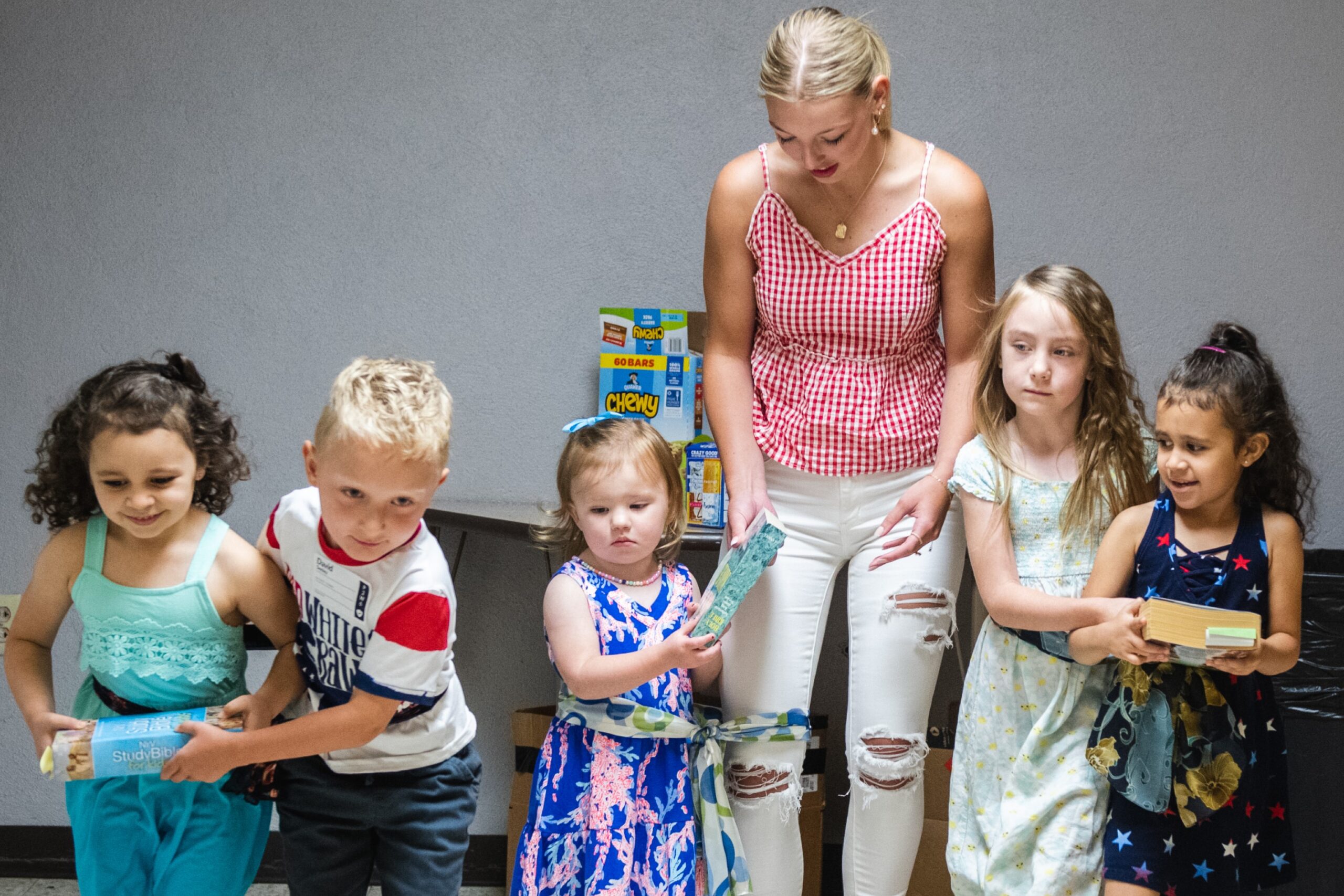 This is a place where you can find community.
If you've been going through the motions and wishing for more, you're not alone. Every person has a need to connect with something greater than themselves and with other people who are working to make a difference in the world.
Jesus invites us into a new reality called "The Kingdom of God." It looks like ordinary people living out an extraordinary story together.
Your life can make a difference.
Our mission at Bridge Church is to guide you in building a personal relationship with God. As you grow in this relationship, you'll continually find more freedom in Christ and embrace the vision He has for your life.
You'll develop meaningful connections with others in the same season of life. You'll make a difference in the world by serving others with your God-given strengths.
Know God
You can know Jesus on a personal level. See how a relationship with Him changes your life for the better.
Find Community
You weren't meant to do life alone. Find friends and build stronger relationships with God and others.
Live With Purpose
You're here for a reason. Find out who God created you to be and learn how to live life on purpose.
Make a Difference
You can make a difference. Learn how to impact people in your sphere of influence, your community, and on the other side of the world.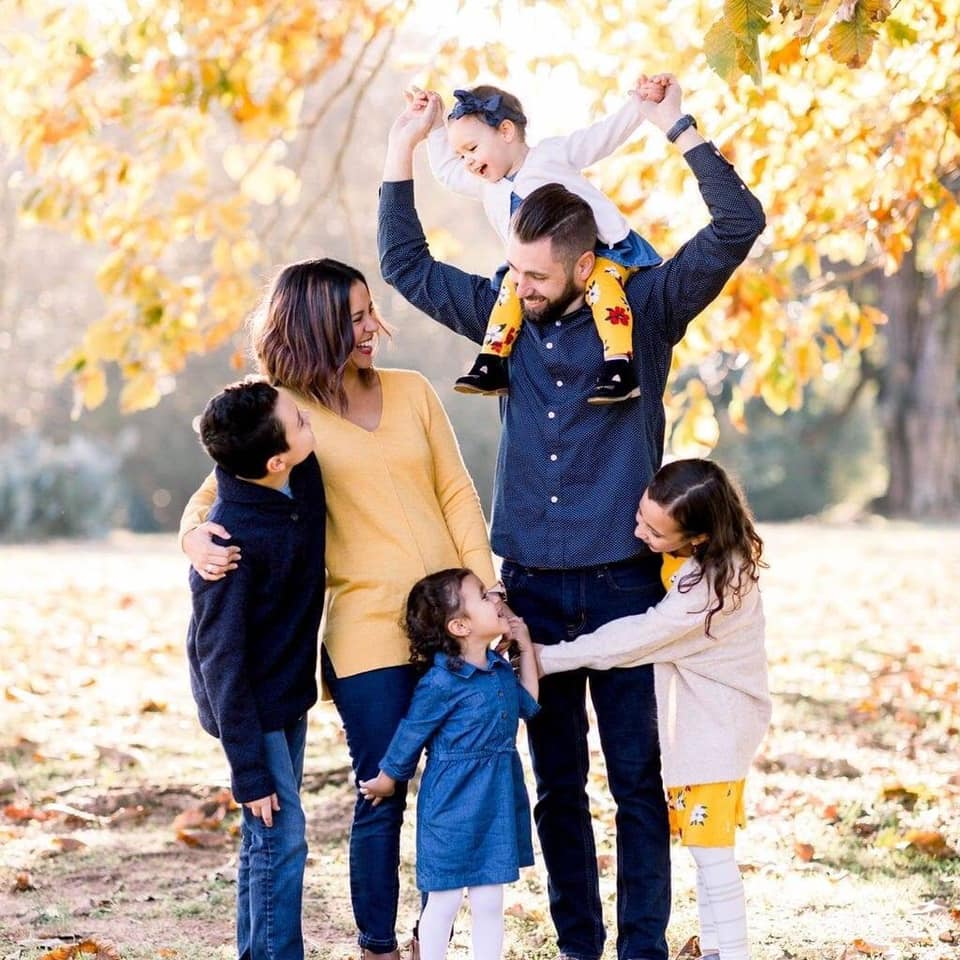 Pastor Andrew Leasure
Pastor Andrew Leasure started at Bridge Church in March of 2020. Pastor Andrew was raised in Hagerstown, MD and after 7 years of ministry away from the local area, he felt a strong call to come home and reach the people in the four-state area with the Gospel. He, his wife Katty, and their four children are a fun-loving, high-energy family with a deep love for Jesus and reaching others for Him.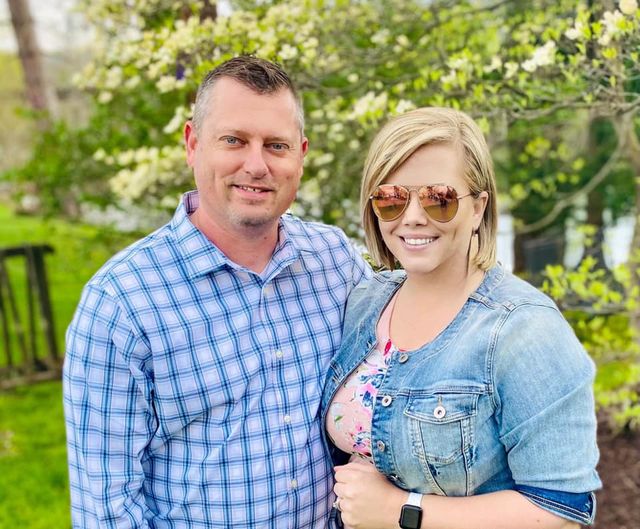 Keith Michael
Board Vice Moderator and Deacon
Our Identity
As a member of the Charis Fellowship, we share in a Common Identity.  Please click the icon above for more details.
Our Mission
As a member of the Charis Fellowship, we share in a Common Mission.  Please click the icon above for more details.
Our Positions
As a member of the Charis Fellowship, we share in a Common Identity.  Please click the icon above for more details.
We would love to see you in Church!
Plan your visit to a worship experience to see and learn all Bridge Church has to offer you and your family.